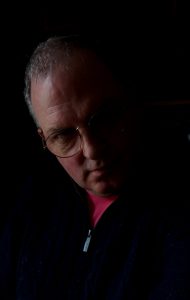 If you would like more information about the artist, make a purchase, discuss the work, arrange an interview or commission new work, please Email the artist directly at the address below.  Thank you.
You may download his resume.
Duncan Whiteman is represented in San Francisco, USA by Themes+Projects Gallery . The artist is currently open to discussion with galleries and agents in Europe, United States of America and Asia.
You may also contact the artist directly at the follow email address: duncanwartist (at) gmail.com , Alternative please use form below. Thank you.
This website complies with the European Union GDPR Privacy Policy and our Terms are available here