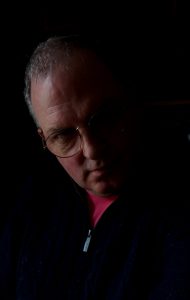 If you would like more information about the artist, make a purchase, discuss the work, arrange an interview or commission new work, please Email the artist directly at the address below. Thank you.
You may download his resume D Whiteman 2020.
Email address: duncanwartist (at) gmail.com , Alternatively please use the form below. Thank you.
This website complies with the European Union GDPR Privacy Policy and our Terms are available here